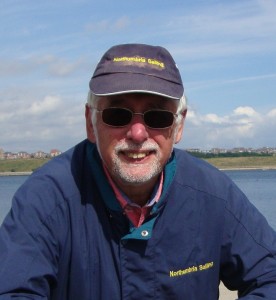 Melvyn Wallhead, Yachtmaster & RYA Instructor. I started this business in 2010 partly to justify keeping our rather nice Hallberg Rassy yacht, never expecting the school would grow to the present level. The North East has a long maritime tradition but potential mariners have had to go outside the area or deal with local colleges offering an inflexible 'service'. I have sailed all over; UK, Med, Europe, Caribbean, Thailand, four continents in all and hope I can encourage others to do the same, without the 'incidents'.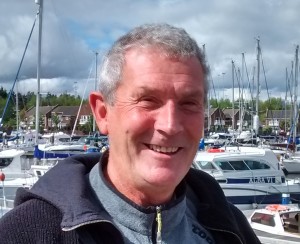 Trevor Jefferson, Yachtmaster & RYA Instructor has a long pedigree in teaching with dinghy sailing going back some 40 years and is an RYA Race Trainer. Sail Cruising has been his recent activity with instruction time in Gibraltar and the West Coast of Scotland where he owned a watersports centre. As my Chief Instructor he 'raises the bar' for Northumbria Sailing instruction standards.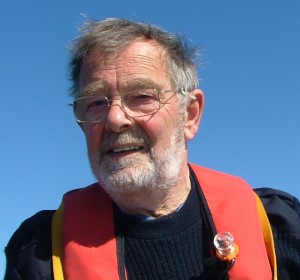 Don Gunton, Yachtmaster & RYA Instructor has extensive sailing experience primarily on the west coast of Scotland. Other trips have included a scary one to Norway with me onboard. Note 'scary' due to the weather. He would probably list sailing to St Kilda as one of his great achievements. Don has been instructing with Northumbria Sailing for a few years and can also do a useful turn in nautical slang due to his previous experience in the Merchant navy.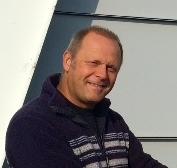 Malcolm Young, Yachtmaster helps keep our average age down and has come through the ranks with Northumbria Sailing. Malcolm has sailed in the west coast of Scotland, the Caribbean, Med, Norway as well as the North East. Sailing ambitions have to dovetail with running a company but he has already shown his capability by sailing non stop from London back to Royal Quays. He does a good turn in Day Trips too!
Steve Lovett, Yachtmaster is the latest recruit to Northumbria Sailing team. Demand for sailing courses, and VHF radio, has taken off in the North East and more help is needed. Steve is an RYA Instructor and has a wealth of experience, last sailing with us up to the Shetlands in 2016. Steve lives in Durham and has some 50 years experience on the water ranging from dinghies to cruising yachts in the UK and abroad, including the UK to Rio leg of the Clipper Race in 2013.